Principle introduction
The
convection heater
uses the principle of natural convection. After the air is heated by the heating device, it flows out from the upper part of the heater, and the indoor cold air enters from the bottom of the electric heater, forming a circulation in the room to realize heating. The difference between the forced convection electric heater and the natural convection electric heater is that the former is equipped with a small fan inside, which can accelerate the circulation of indoor air.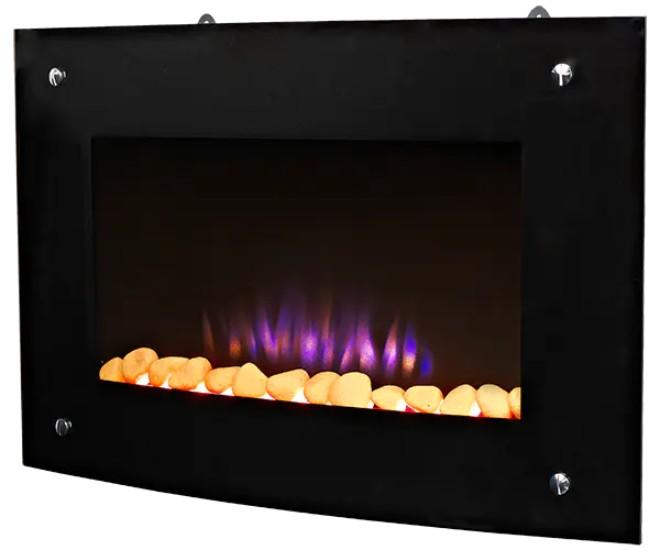 Structure and composition
All kinds of heaters have perfect safety and temperature control mechanism. The dump switch is a special safety device on the space heater. Its function is to cut off the power supply immediately when the heater is dumped, effectively preventing the electric heating element from contacting the floor or carpet and causing a fire. The temperature control mechanism is mainly an overheating safety thermostat and an adjustable or thermostat. The former controls the maximum use temperature of the heater, and the latter controls the actual use temperature of the heater. Higher-grade products often have a power selection switch, and there are two or three heating power levels for users to choose according to their needs.